OUR MISSION
"Creating Safer Community Spaces to Promote Empowerment And Healing. we aim to build a foundation for Future Generations Of Queer and Trans People Of Color"
-
The House of Luna was founded in March 2017, following the success of its weekly "All-House QTPOC Kiki" and the regionally groundbreaking 2017 Lunático Ball. We are passionate students of ball and house culture and work to create spaces for collective liberation in our communities.
-
Mother - Jade Dynasty Luna
Jade Dynasty Luna; member of the drag House of Dynasty, Mother of the House of Luna. Is a community engagement specialist, organizer, advocate, activist, nightlife performer and producer of Indonesian descent. Jade is an active nightlife gogo, drag artist and burlesque dancer. As well as a producer of several queer and trans people of color (QTPOC) parties. In 2016, she was the first trans womxn to be nominated for VILLE Magazine's Nightlife Awards as gogo dancer of the year. In 2017, she was awarded a Gender Justice Celebratory Award for her work in Gender Justice and celebrating the trans womxn experience. In her community engagement work, Jade brings her history of struggling with homelessness and inter-sectional violence to her work in community with homeless QTPOC as a counselor/ peer support specialist. In March of 2016 Jade organized the first ever QTPOC centered homelessness forum and resource fair in King County, WA at Peace for the Streets by Kids from the Streets located in Capitol Hill, Seattle. The forum included 16 local LGBTQ, Homeless, and youth focused organizations as well as a panel consisting of all QTPOC youth and young adults who were currently homeless or formerly homeless. In her advocacy work, she has fought on a city and legislative level alongside organizations like the Gender Justice League, Youthcare, and the Mockingbird society against LGBTQ & Homelessness discrimination laws & policies. She continues to use her platform and voice to speak out about the unique violence trans womxn of color face.
In 2015, Jade was introduced to the art of Voguing in the underground Seattle party scene where she would pose while dancing. It wasn't until someone told her she was Voguing that she got turned on to the culture. Her interest in the culture took flight when she realized Voguing and House Ballroom originated from Trans Womxn, more specifically Black and Latinx Trans womxn. Since then Jade has attended several balls in Seattle, Portland, and Philadelphia. She is learning from Legendary Stephaun Blahnik after having the honor of meeting and interviewing him at Hollow Earth Radio for LuLu Nation - the only QTPOC centered Radio Show in Seattle. Jade has also thrown several balls and voguing battles in Seattle, starting with "En Vogue" a ball party that ran for 2 events starting in April 2016. She continued her efforts to bring together her QTPOC community in a white dominated city by collaborating with the DARQNESS Collective to include a few categories at they're party's and even brought out Skyshaker with QWEEN BEAT for a pride mini ball event in June 2016, "The Darqside of Pride". She followed up with a DARQNESS: Vogue competition that included a DJ set by LSDXOXO also with QWEEN BEAT. In 2017 she partnered with Diego José on developing a weekly All-House QTPOC Kiki which followed with collaborating on the Lunático Ball which ran with great success and now forming the House of Luna with Diego. She is constantly trying to expand her knowledge and experience of Ball culture so she can spread her knowledge to disproportionately impacted Trans Womxn of color.
Father (papí) - Diego José Luna
Diego José Luna - Papí Luna - is a community organizer, researcher, educator, and civic leader of Puerto Rican and New Mexican descent (Chicano-Boriqua). In his civic work, Diego uses data and governance to tackle equity issues within public programs at the City of Seattle. As a researcher, Diego has published 14 papers on public health, and an article for The Hindustan Times of India on gender abuse. As an educator, was elected as the national spokesman for Moneythink, a youth mentorship program recognized by the White House. He is an elected member of the World Economic Forum's Global Shapers Network.
In early 2016, Papí Luna was introduced to the art of vogue by Daniel Girón, and attended Jade Dynasty's ball "En Vogue". He became a student of B/HAP community and culture, learning from Legendary Stephaun Blahnik and the wider community at the 2016 Southern Regional Ball/House & Pageant Communities Conference in Dallas. A partnership was born between Diego and other leaders in Seattle's QTPOC community as he began to build on what he learned. Responding to the urgency surrounding the 2016 election, Diego worked to create a safe space for QTPOC folx to gather, celebrate their beauty, and discuss issues in their community - actualizing the All-House QTPOC Kiki in October 2016. From the need to unify the broader PNW QTPOC presence, he built the concept for the Lunático Ball. The rest is House of Luna history. In kikis, clubs, and balls, Diego gets his life by serving Catboy Sex Siren, Vogue Femme, and Old Way Performance.

Diego is currently residing in Mexico City and is active with the Ballroom community there.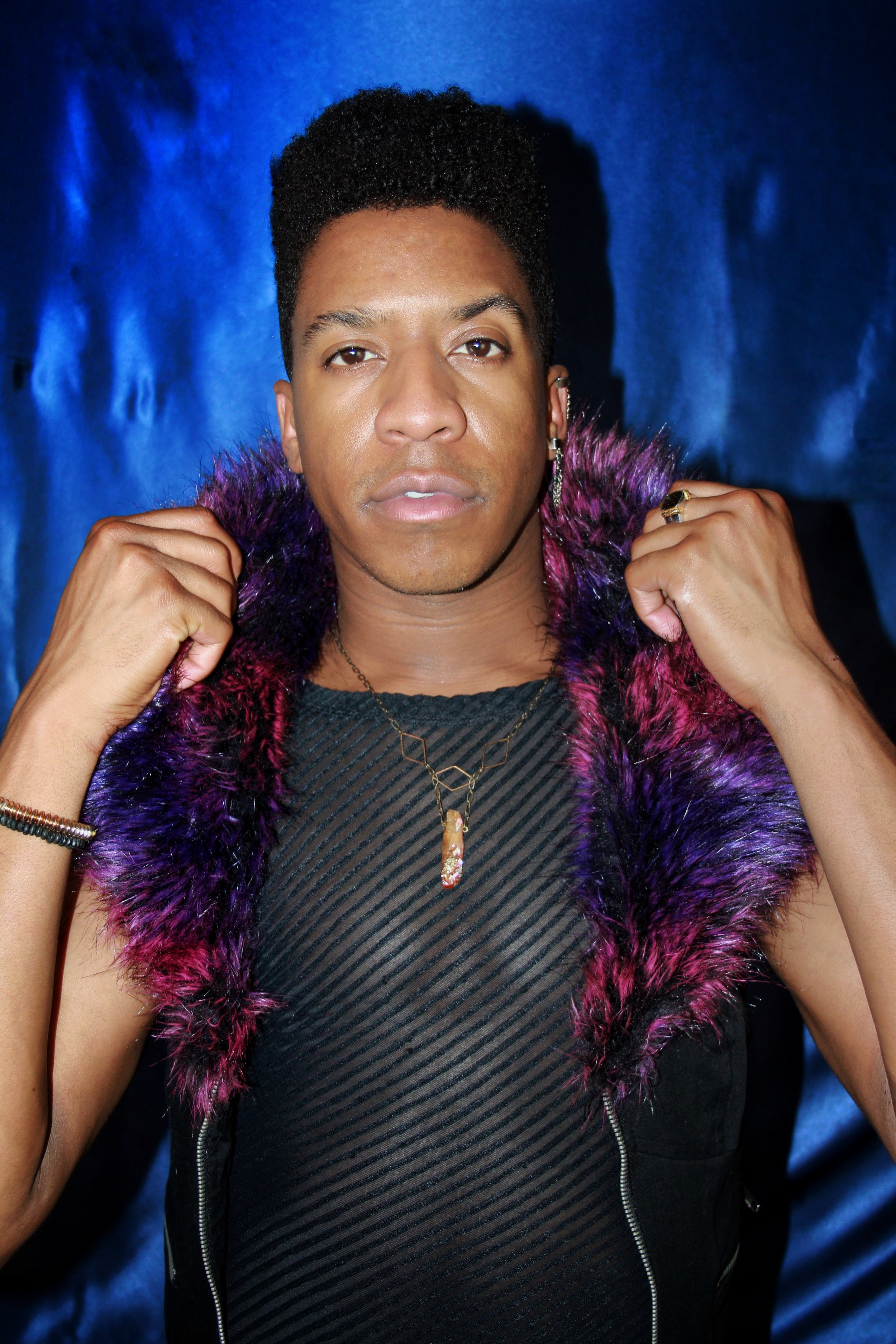 (he/him)
Categories: Fashion, BQ Face, Runway
(he/him)
Categories: Sex Siren Male Figure, Runway, Drag Queen Realness, Fashion
(She/her)
Categories: Butch Face, Butch Realness, Fashion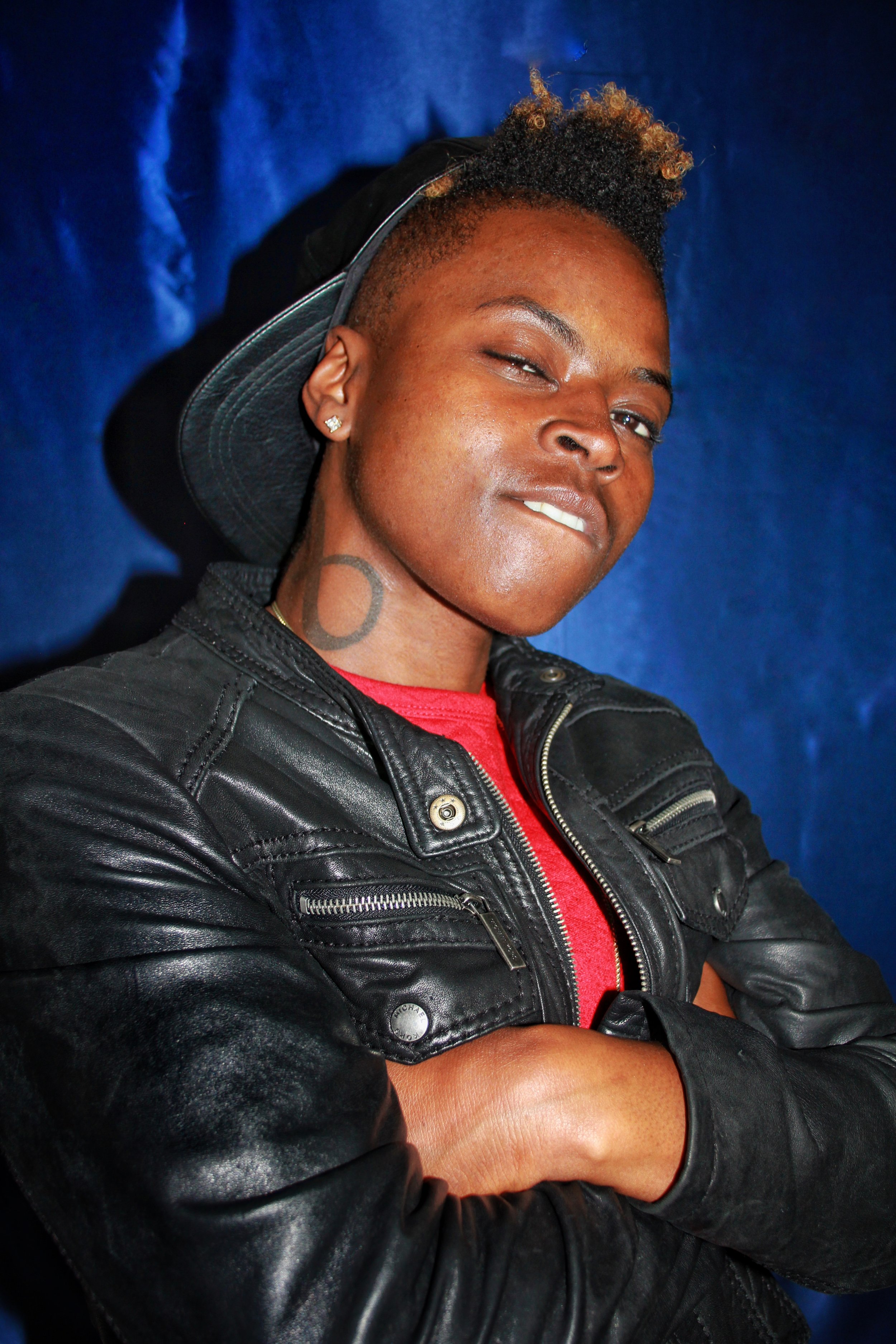 (she/her)
Categories: Butch Face, Butch Realness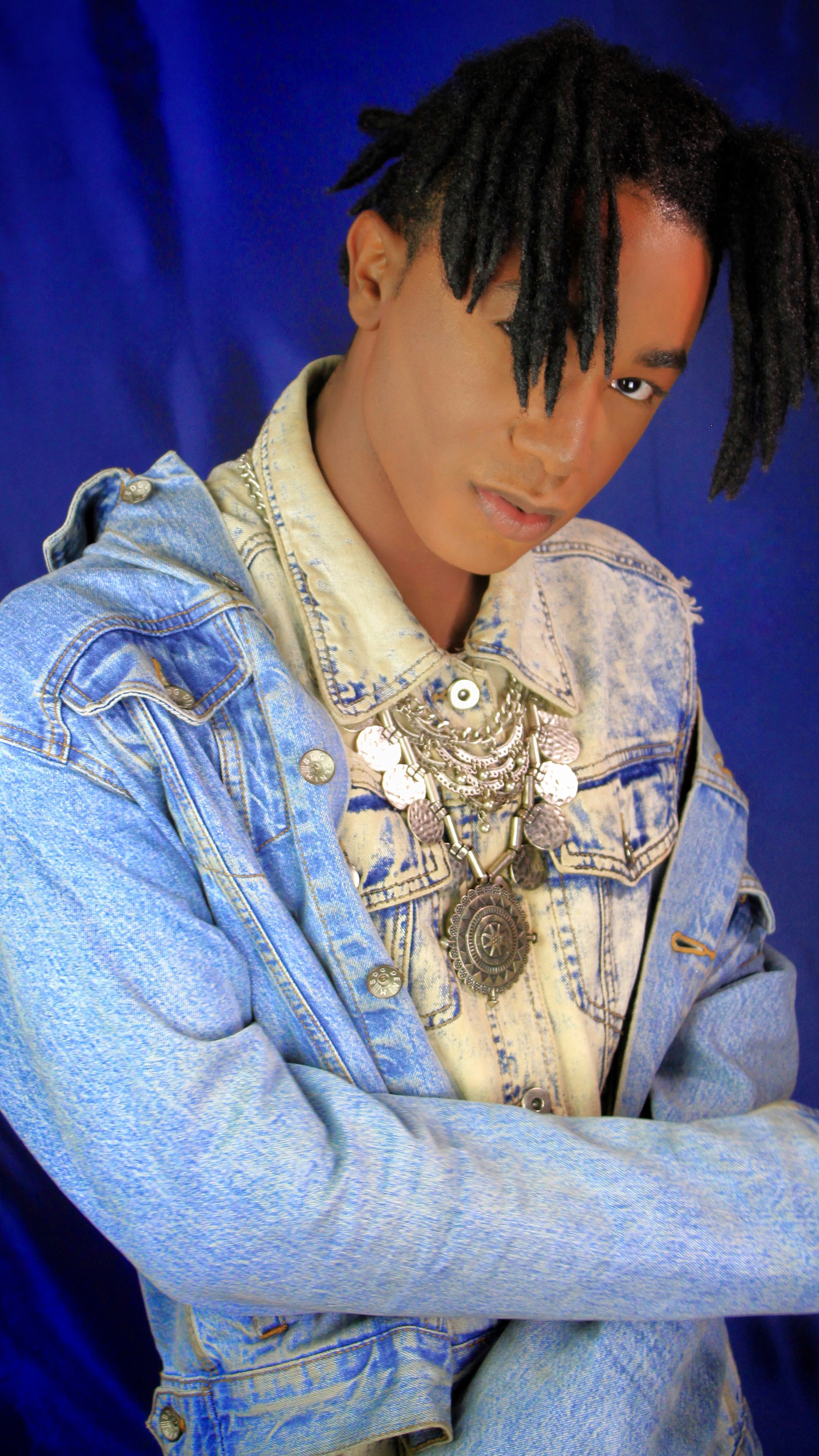 (he/him)
Categories: BQ Realness, BQ Face, DQ Realness
(he/him)
Categories: Sex Siren Catboy, Vogue Femme
(they/them)
Categories: Vogue Femme, Runway
(she/her)
Categories: Women's Face